3Day West Coast-Wilderness- Tour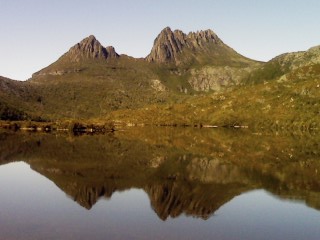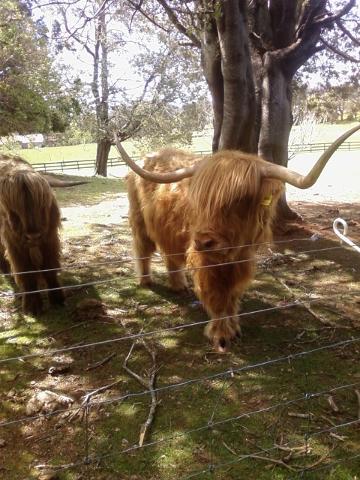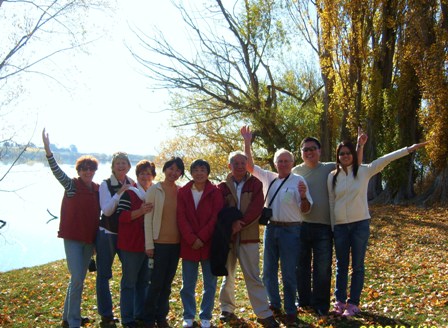 This tour is for people who will enjoy taking short walks in ancient rainforests, listening to the birds and more in the wilderness of Western Tasmania.
There is some history too. Spectacular limestone caves with star-like glow worms are also included. Tour goes anticlockwise, starting from Launceston, Cataract Gorge, Maracoopa Cave, then continues to Cradle Mt. Next day travel through coastal mining towns of Zeehan and Strahan before stopping at Queenstown. Strahan has a beautiful rainforest and waterfall, as well as delicious seafood. Then visit Lake St Clair, the southern extension of Cradle Mt National Park, hydropower stations and Mt Field National Park, before ending the tour in Hobart.